A koi pond is more than just a water feature; it's a living, breathing piece of art that can transform your backyard into a tranquil oasis. Whether you're starting from scratch or looking to revamp an existing pond, there are countless koi pond ideas to suit various tastes and preferences. In this article, we'll explore some inspiring koi pond ideas to help you design a stunning and harmonious outdoor space.
1. Naturalistic Pond with Waterfalls: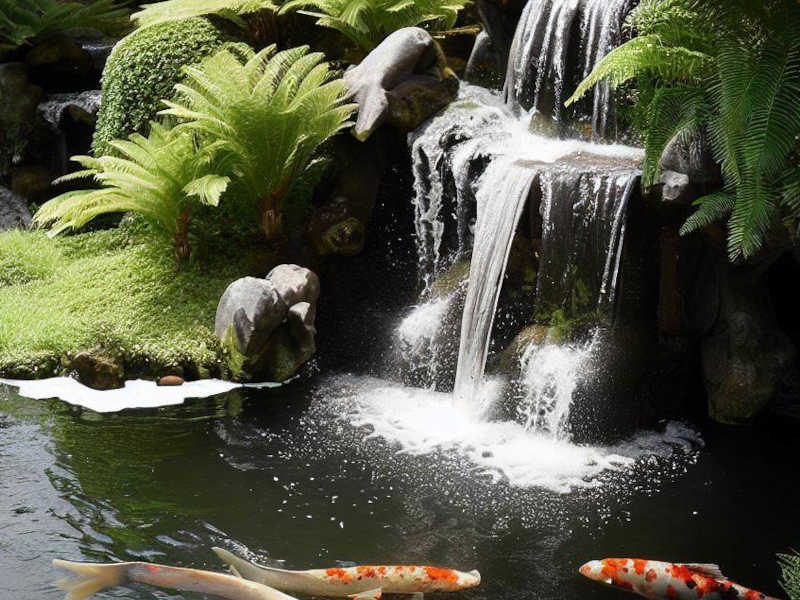 Embrace the beauty of nature by creating a naturalistic koi pond with meandering streams and gentle waterfalls. Use rocks, boulders, and natural materials to mimic the look of a serene mountain stream. The sound of cascading water and the sight of koi swimming against the current will provide a peaceful and relaxing atmosphere.
2. Japanese Zen Garden Pond: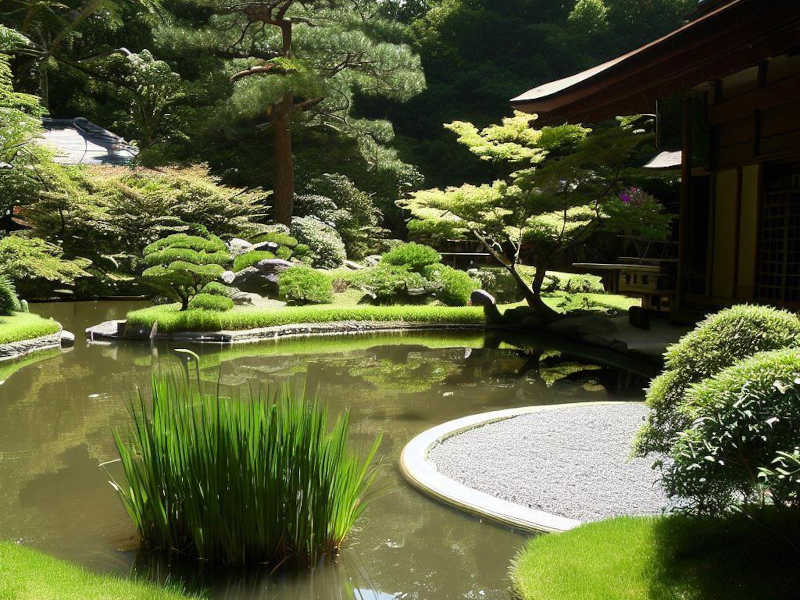 Incorporate elements of a traditional Japanese Zen garden into your koi pond design. Add carefully placed rocks, low-lying bridges, and sculpted shrubs to create a harmonious and contemplative space. The Zen-inspired koi pond will not only be visually appealing but also conducive to meditation and stress relief.
3. Contemporary Minimalist Pond: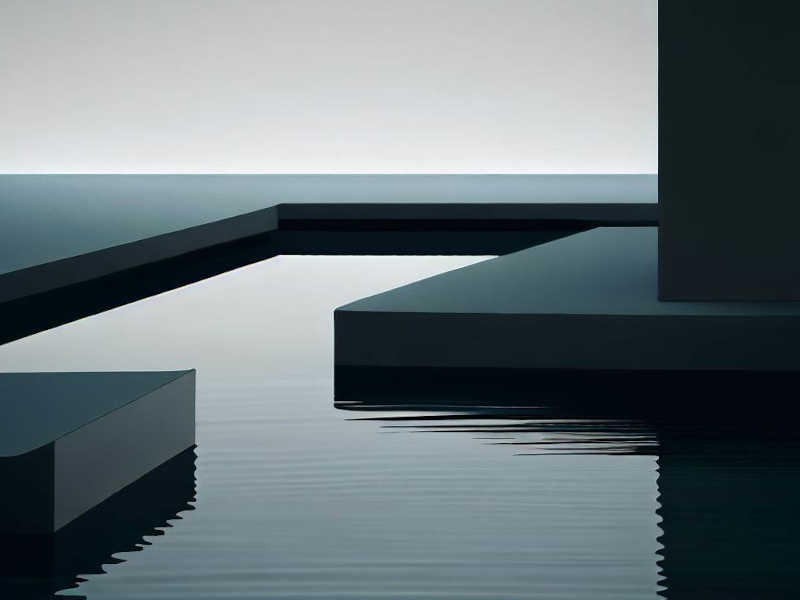 For a modern and sleek look, opt for a contemporary minimalist koi pond design. Utilize clean lines, geometric shapes, and a simple color palette to achieve a sophisticated and elegant look. Consider incorporating water walls or subtle lighting to add an extra layer of ambiance during the evenings.
4. Raised Pond with Water Spouts: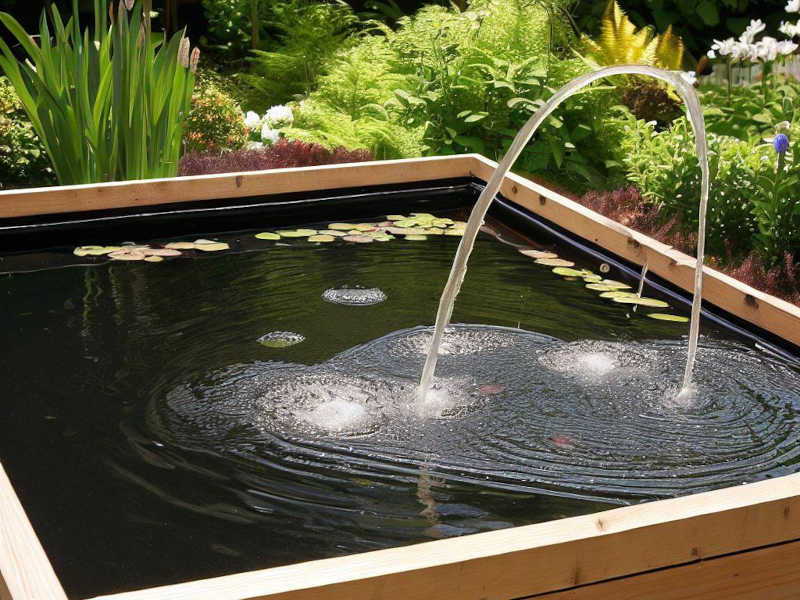 Create visual interest by building a raised koi pond with water spouts or fountains. The elevated design allows for better visibility of the koi, while the gentle splashing sounds add a delightful touch to the overall ambiance.
5. Pond with Viewing Window: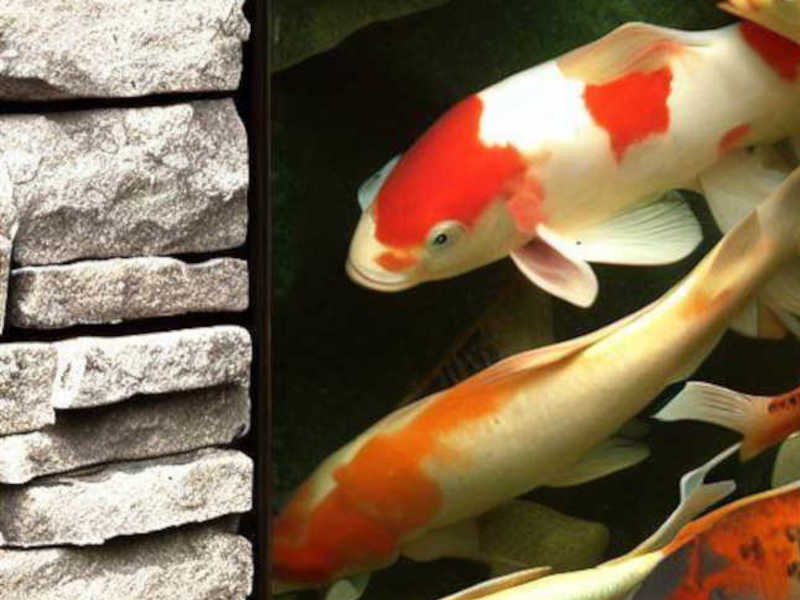 Install a viewing window in the side of your koi pond to get a unique underwater perspective. This feature allows you to observe the graceful movements of the koi and appreciate their vibrant colors up close.
6. Multi-Level Pond: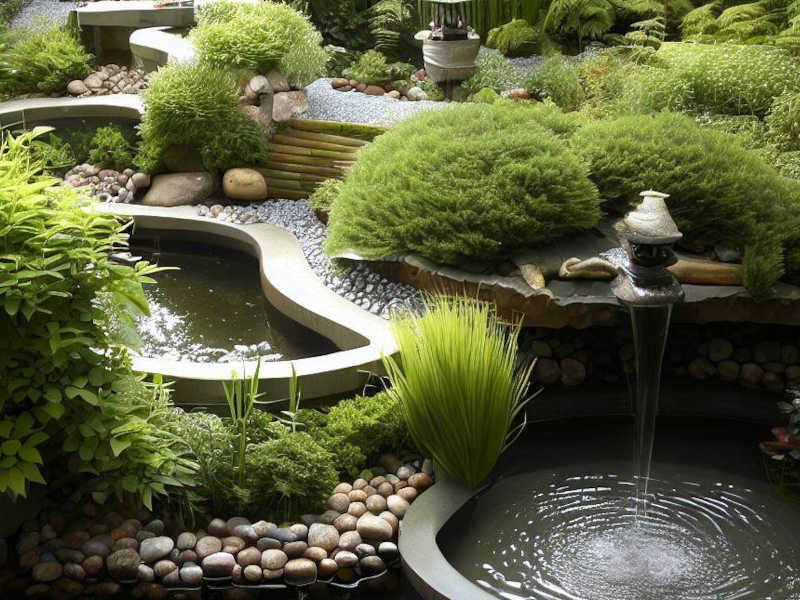 Design a multi-level koi pond with varying depths to accommodate different koi sizes and provide an interesting visual effect. Create gentle sloping areas and deeper pockets to cater to koi of all ages and sizes.
7. Pond with Surrounding Deck or Patio: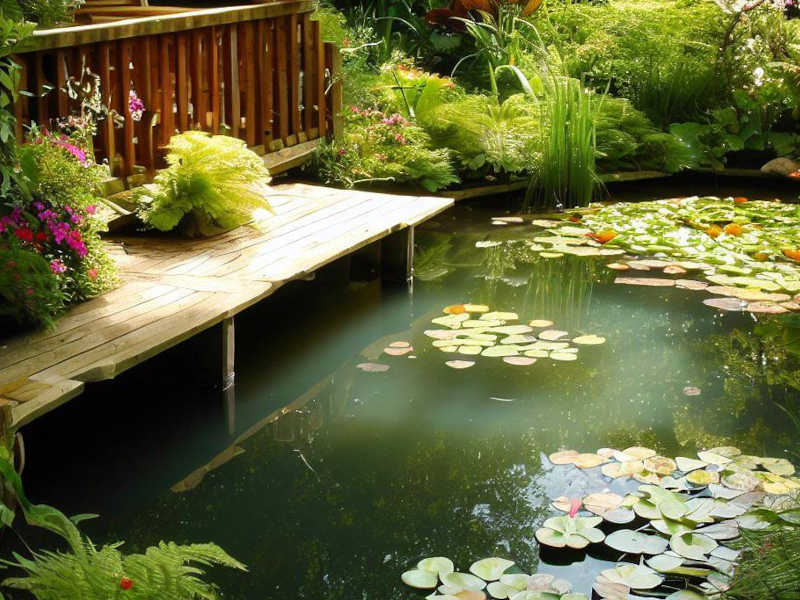 Integrate your koi pond seamlessly with a surrounding deck or patio area. This allows for comfortable seating and a space for entertaining while enjoying the tranquil view of the koi swimming below.
8. Tropical Oasis Pond: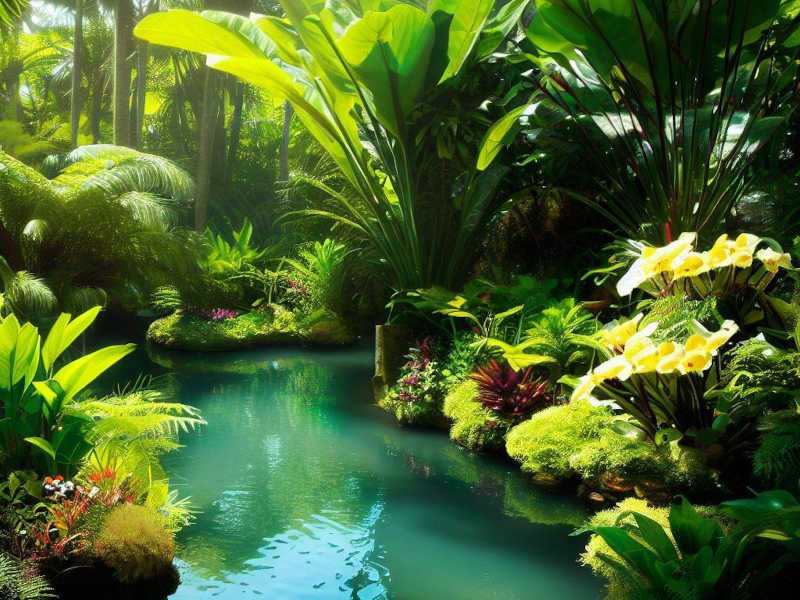 Transform your koi pond into a tropical oasis by incorporating lush vegetation, colorful flowers, and tropical palms around the water's edge. This design will transport you to a faraway paradise in the comfort of your backyard.
9. Nighttime Illumination: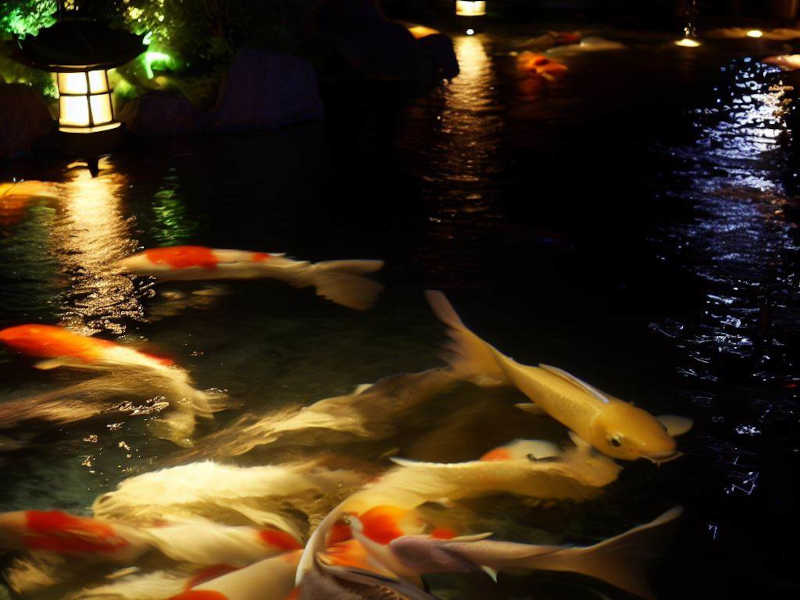 Enhance the beauty of your koi pond after dark by incorporating subtle underwater lighting or strategically placed spotlights. Illuminating the pond and surrounding landscape creates a magical ambiance and extends the enjoyment of the pond into the evening hours.
10. DIY Pond: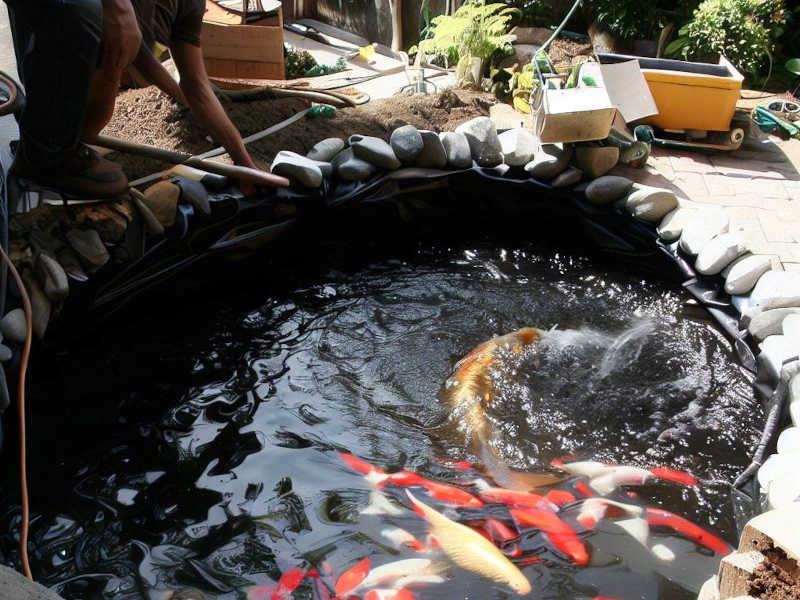 If you enjoy hands-on projects, consider building a DIY koi pond. There are various resources and tutorials available to guide you through the process, allowing you to personalize the design according to your preferences and budget.
When planning your koi pond, remember to consider factors such as location, sunlight exposure, filtration system, and the number of koi you intend to keep. Proper planning and attention to detail will help you create a captivating koi pond that not only showcases these magnificent fish but also becomes a cherished focal point of your outdoor space. So, unleash your creativity and embark on the journey of designing your dream koi pond – an aquatic masterpiece that will bring joy and serenity for years to come.